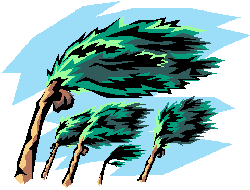 Through our National Council, disaster aid is dispatched immediately when needed. 100% of Disaster Relief Donations goes for relief of the disaster.
Our philosophy has been to build on our core strengths: food services, thrift stores/distribution center, uniform distribution, prescription medicines, shelter for the homeless, and other services.
Click SVdP Links or see the Navigation Bar for Contact Information in your area.